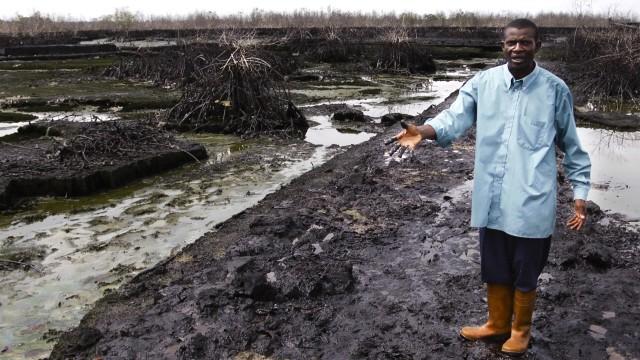 Environmental activists have accused the federal government of not displaying enough political will to see the cleanup of oil spill in the Ogoni region of Rivers State.
Correspondent Uche Okoro reports that in June 2016, expectations high when the Federal Government flagged off the implementation of the UNEP report on Ogoni.
To the people who had suffered decades of environmental pollution, that day was described as the beginning of a new chapter in their lives.
But two years after,the question on the minds of many such as stakeholders gathered here remains"when will the first drop of oil be cleaned up from the polluted Ogoni region"?. They will continue to ask until the actual cleanup process takes off.
The group also expressed doubt about the capacity of persons saddled with the responsibility of managing the cleanup process.