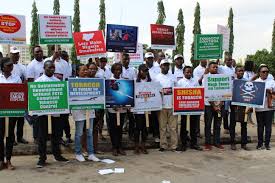 Some Civil Society Groups have urged the Nigerian government to quickly put into implementation and enforce the Tobacco Control Act.
This they believe will help to curb the damage caused by first and secondhand smoking on the health of Nigerian citizens.
The group made this known at a press conference organised to mark the World No Tobacco Day in Abuja.