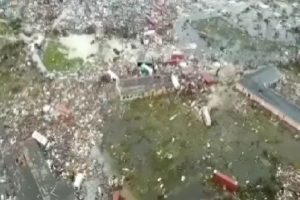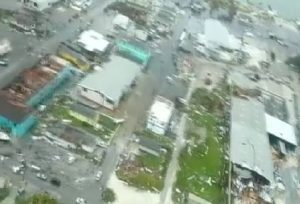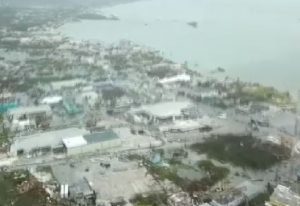 At least seven people are confirmed to have died in the Bahamas after Hurricane Dorian wreaked havoc on the island nation.
Prime Minister Hubert Minnis said the country can "expect more deaths", and said parts of the Abaco Islands had been "decimated" by the storm.
The hurricane has finally moved away from the Bahamas and approaching the U.S. coast of Florida and could reach the coasts of south and north Carolina.
Dorian on Monday was called the strongest hurricane in modern records for the northwestern Bahamas. By early Tuesday its maximum sustained winds dropped to 125 mph as it "won't budge" and continued to affect Grand Bahama Island.