The Supreme Court is set to deliver judgment on the appeal filed by the PDP challenging the eligibility of the President-elect, Bola Tinubu of the All Progressives Congress to contest the 25th February presidential election.
The appeal, marked: SC/CV/501/2023, which was brought before the court by the opposition Peoples Democratic Party, PDP, is seeking to disqualify Tinubu and the Vice President-elect, Senator Kashim Shettima.
The PDP claimed that the APC and Tinubu's nomination of Shettima as a Vice Presidential candidate for the election violated Sections 29(1), 33, 35, and 84(1) and (2) of the Electoral Act, 2022, as amended.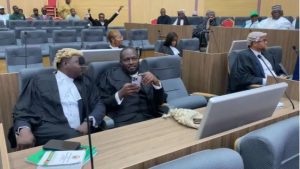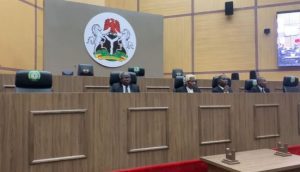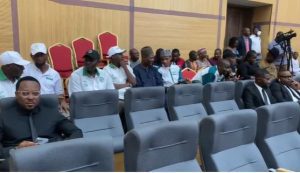 It told the court that there was evidence to establish that Shettima was nominated twice, both for the Vice Presidential position, as well as for Borno Central Senatorial seat, an action the PDP maintained was in contravention of the law.
The appellant further requested the court to invalidate the candidacies of Tinubu and Shettima and order the Independent National Electoral Commission, INEC, to strike their names from the list of nominated or sponsored candidates who were qualified to run for president.
Meanwhile, a five-member panel of the apex court, led by Justice Inyang Okoro, okayed the matter for judgement, after all the parties adopted their final briefs of argument.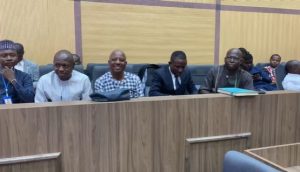 While the PDP, through its lawyer, Mr. Joe Agi, SAN, urged the court to uphold its case by setting aside the judgement of the Court of Appeal on the matter, counsel for Tinubu and the APC, Mr. Babatunde Ogala, SAN, sought the dismissal of the suit on the premise that it was bereft of any merit.
The respondents argued that because the time frame allotted for the hearing and resolution of this pre-election dispute had passed, the matter had become statutorily banned.
Through its attorney, Mr. Adebiyi Adetosoye, INEC stated that it agreed with Tinubu and the APC's request that the appeal be denied with severe penalties.