The group chief executive officer of the Nigerian National Petroleum Company Limited says that the removal of subsidy which has been a burden on NNPC's cash flow will  free up funds to enable optimal operations in the company.Reacting to scarcity already being experienced , he assured Nigerians of sufficient supply of the product.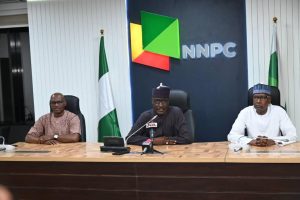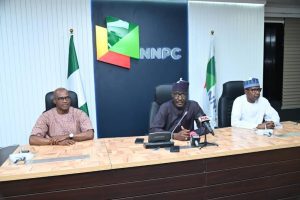 He noted that the NNPC is also monitoring all its distribution networks to ensure compliance.
President Bola Ahmed Tinubu has during his inauguration speech declares that fuel subsidy on petrol is gone in Nigeria.