Journalists have finally been granted access to the premises of the collapsed building on Banana Island, albeit under strictly limited conditions.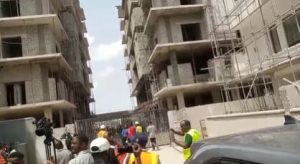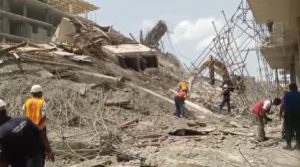 Earlier newsmen were restricted from gaining entry into Banana Island where a building under collapsed in first avenue.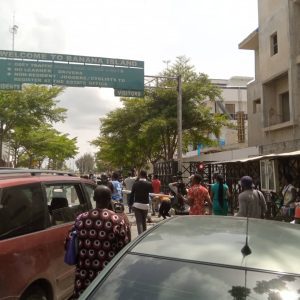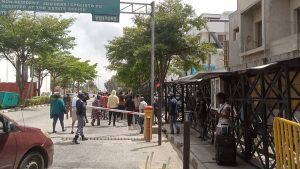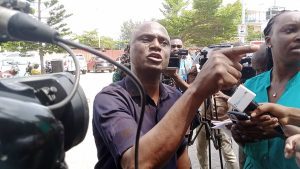 Estate officials at Banana Island informed newsmen that a press conference will soon be held to give updates on the outcome of preliminary investigation.
The national emergency management agency, NEMA, said five workers who were trapped in the building have been rescued.