Former President Olusegun Obasanjo has commended Rotary International District 9110 and the Association of Nigerian Physicians in the Americas for their medical and surgical mission for 5000 beneficiaries in Nigeria.
He made this know while declaring the open at Ota, Ogun State.
As an organization committed towards rendering service to humanity, Rotary International District 9110 has embarked on medical and surgical mission to help the people who are unable to pay their medical bills.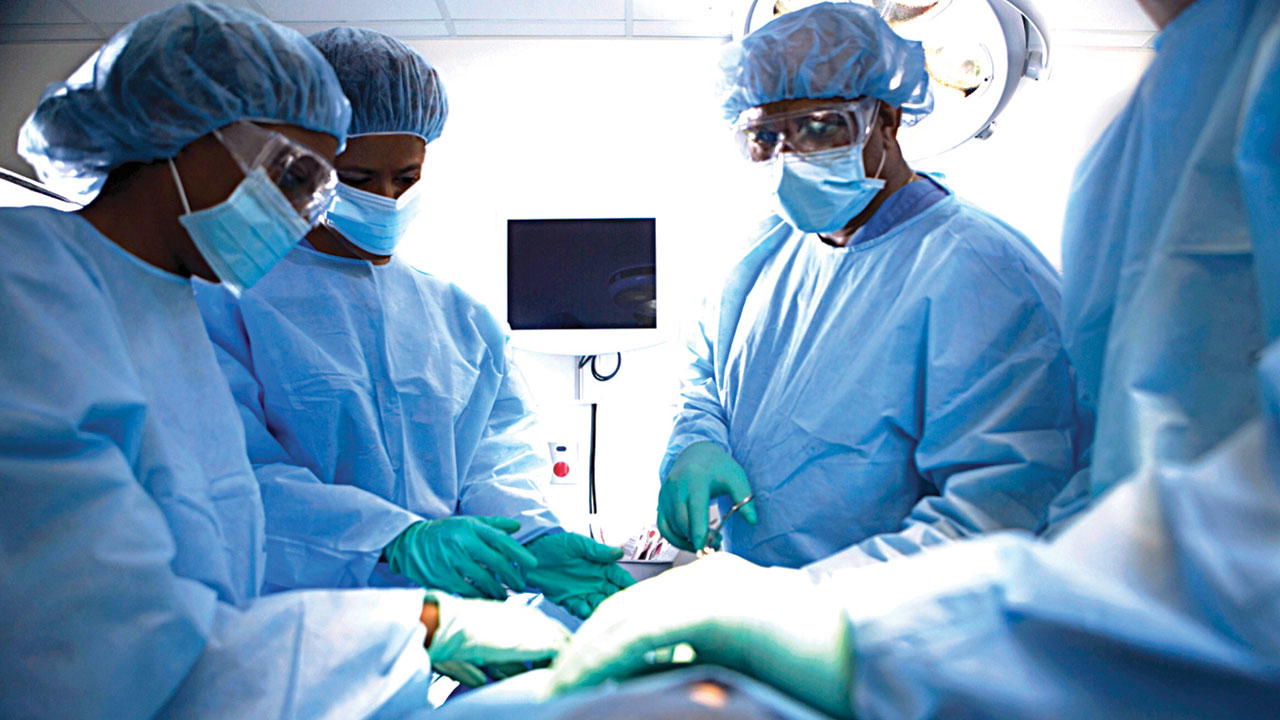 The club in partnership with the Association of Physicians in the Americas provided free medical and surgical services for 5000 people in Nigeria.
While appreciating the gesture, former President Olusegun Obasanjo and the Olota of Ota said the medical mission will safe lives of the people and assist the government in providing quality healthcare services.
The District Governor said the partnership with the Nigerian Physicians in the Americas has enabled her achieve her dream of providing free surgeries for women and other people who are less privileged in the society.
The Ogun State Commissioner for Health who represented the State Government, on her part said the state is appreciative of different interventions of Rotary International, especially in the area of health.
: