There's heavy presence of security personnel in major streets and junctions in Gusau, Zamfara State Capital as residents votes to elect its Governor and members of the state House of Assembly.
Checks around the city showed heavy security presence at major checkpoints and INEC registration areas
Also heavily manned is the main entrance gate of the Government House, Gada Biyu junction, Lalan Junction, Tudun Wada roundabout, Central police Station roundabout, Sokoto/ Gusau road among other flash points.
Although these junctions were barricaded, security agents on duty were seen refusing unauthorized motorists and pedestrians access.
Some residents, Abubakar Bello and Shafiu Kasim says the presence of security agents has rekindled hopes that voters would be safe to exercise their franchise and votes will count.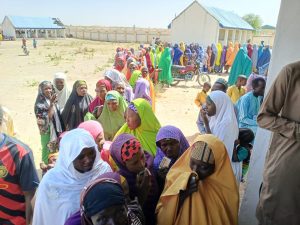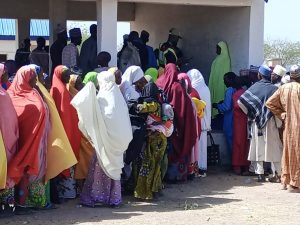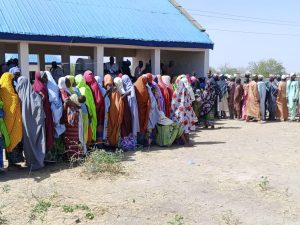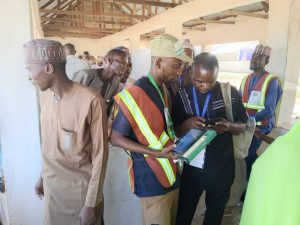 They also Commended the security personnel for their civility and peaceful conduct.
Zamfara is one the twenty eight states that Governorship election will be conducted and Governor Bello Matawalle is also among the eleven Governor's seeking Re-election
The state is also among the states the whole world is waiting to see how Election would be conducted Free and fair due to the hightened tension during Electioneering Campaigns
Zamfara State has suffered Insecurity for over a decade and thousands were displaced and may not participate in the election.