President of the Church of Brethren, Rev Joy Billi, also known as Ekklesiya Yan'uwa in Nigerian (EYN), has urged Nigerians not to lose faith in the Independent National Electoral Commission (INEC) in conducting free and fair elections on Saturday.
He advised all and sundry to troop out to cast their votes for their preferred candidates.
He made the call at the event marking 100 anniversary of the church in Maraba Mubi, stressing that Nigerians ought not to be discouraged with what he described as noticeable irregularities that characterized the last presidential and Senatorial elections.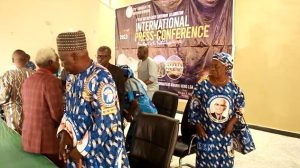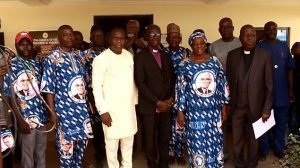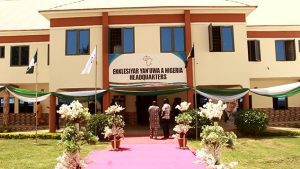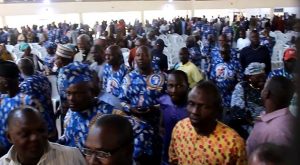 He added that many Nigerians were aggrieved by the outcome of the last polls, urging INEC to improve on the lapses.
He used the forum to advise the federal government to improve on the nation's economy, stressing that the naira swap has brought untold hardship to the common man in the country.