Normalcy has returned to Amube polling unit 1 in Nsukka, the state capital of Enugu after two unidentified men, drove to the voting premises and tried to have access to the voting materials .
They also came with a car without Plate number.
They left after the scuffle, and residents began exercising their franchise rights.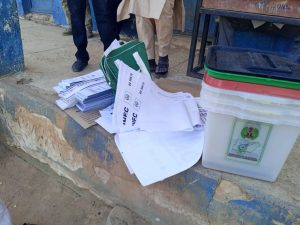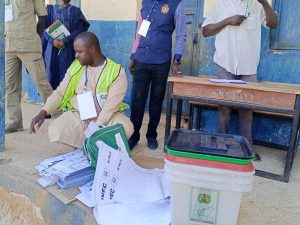 TVC News can however confirm that Amube Polling unit 2 is yet to get it's BVAS which has delayed the process of voting .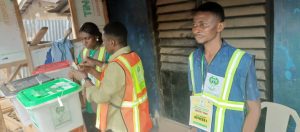 The representative of the International Observer at the Polling Unit Dr kingsman Nwobodo spoke to TVC News on the situation here in Nsuka.