The Nigeria Security and Civil Defence Corps has uncovered sites and vessels in Delta State where illegally refined products are kept by suspected crude oil thieves who are on the run.
The corps has continued its crackdown on saboteurs under the direction of the special task force established by the Commandant General to stop the spread of vandalism, unauthorised refineries, oil theft, and illegal bunkering in the nation.
Samson Brah, the team leader, took journalists to Pessu Waterside, Enerhen, and Otokutu, where illegally refined materials alleged to be Automotive Gas Oil were kept by suspected oil thieves.
Advertisement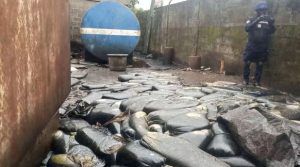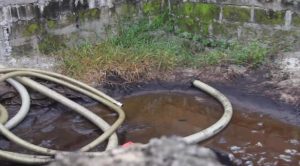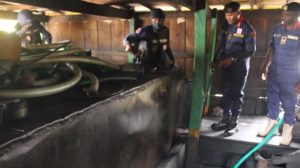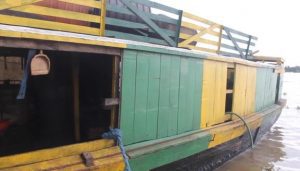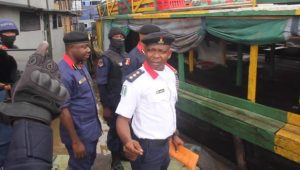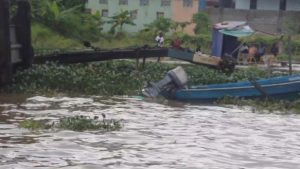 A fuel pump facility where suspects use to store illegally refined products was uncovered. Other locations where Automative Gas Oil was stored underground and others disguised in bags and jugs was eqally discovered by the team.
The NSCDC also closed down other fuel stations that were selling more than the government-approved pump price.
The Nigeria Security and Civil Defence Corps said its troops will continue to conduct sting operations to cleanse the Niger Delta region of illegal oil-theft activities that are harming the nation's economy.