A former acting national chairman of the Peoples Democratic Party (PDP) Alhaji Abubakar Kawu Baraje is asking Nigerians to de-emphasize zoning in the build up towards the 2023 presidential election.
Speaking with journalists in his Ilorin hometown ahead of his installation as the Tafida of Ilorin, Baraje empahised the need for Nigerians to vote in credible candidates instead of zoning agitation.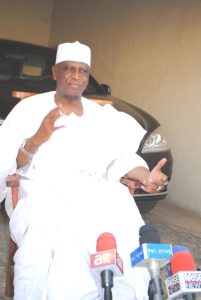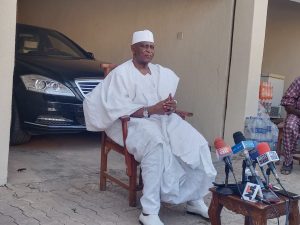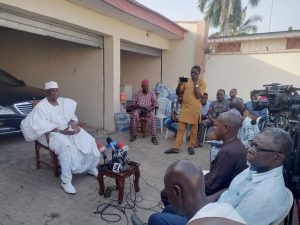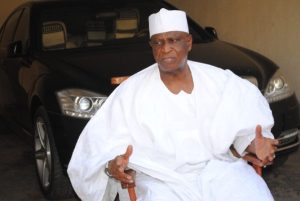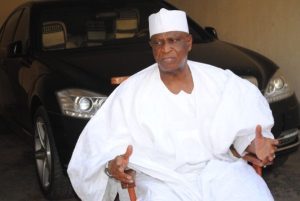 He agreed that the north central deserves a shot at the presidency just like the other zones but this should not be at the detriment of national unity.
The Tafida of Ilorin is of the opinion that the next president should work on uniting Nigerians and douse the tention of ethnic agitations.