The federal road safety corps, FRSC, says it will work with stakeholders to ensure that the government's directive on heavy goods vehicle on the expressway is acted upon.
At a town hall meeting held in Ogere, Ogun state, the corps marshal, BOBOYE OYEYEMI, explained that trucks and articulated vehicles parked on the expressway were causing serious damage on the major roads.
Advertisement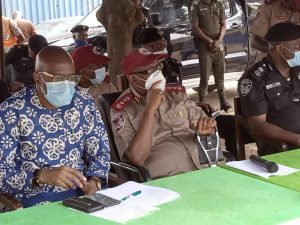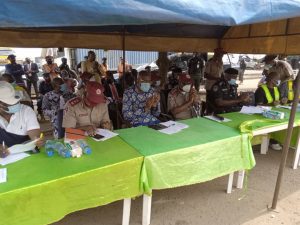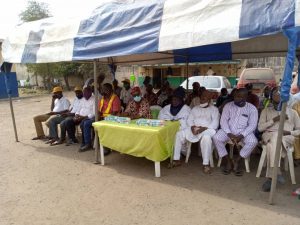 He lamented that the corps will ensure that every erring truck owner will face the full wrath of the law henceforth.
Advertisement