Concerned youth in Sokoto have asked Nigerians to seek the face of God in search of solutions to the rising security threats in the country.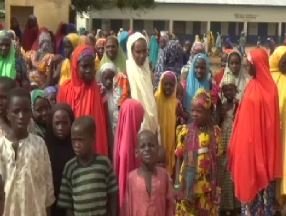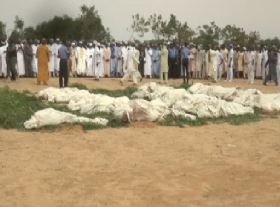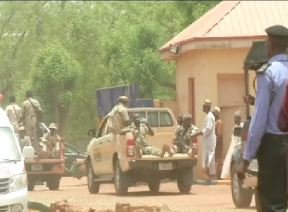 The call was made shortly after a special prayer session organised to seek divine intervention to the myriad of challenges facing the country.
They asked the nation' s leadership to double efforts towards finding a lasting solution to security threats within the country
Advertisement

After reading and reciting the Holy Quran, the youth embarked on special prayers session, presenting the nation's challenges to Allah
They prayed for Allah's intervention in the areas of the nation's dwindling economy, deteriorating security situation, national cohesion, peace and unity among Nigerians.
They also called on youth perpetrating crimes in the country to desist from doing so and support government efforts towards moving the nation forward
In the last one month, Nigerians have witnessed an upsurge in the activities of the Boko Haram insurgents in the north Eastern part of the country as well pockets of violence with kidnapping for ransom by suspected bandits operating in the north western region as well as parts of North central and in some state in southern parts of the country.