More than 1.2 million children are to be immunised against polio in a 5-day House-to-House immunisation exercise in Adamawa state.
The Deputy Governor, Crowther Seth made this known at the official flagging-off ceremony of 2020 1st Round National Immunisation Plus, in Yola South and Ganye Local Government Areas of the state.
Mr Seth, who is also the Chairman of the State Task Force on Immunisation, said no stone will be left unturned in making the state free of any form of killers deceases.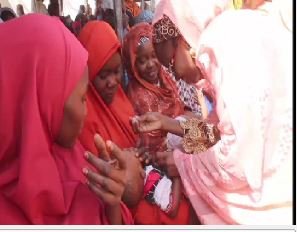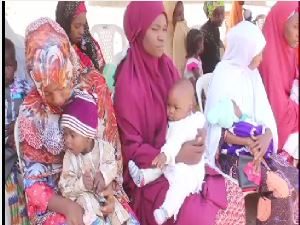 Advertisement

Also speaking, the Executive Chairman of Adamawa State Primary Health Care Development Agency, Dr Batulu Mohammad, said adequate arrangement had been made for the success of the exercise and urged parents and caregivers to ensure their children were immunised.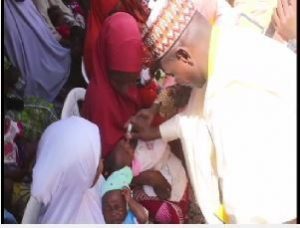 The exercise is particularly crucial for Adamawa state because in two weeks time officials of Africa Regional Certification Commission would be in the state to assess its health sector, particularly its performance in area of polio immunization.
The state is determined to ensure no child is left behind in the M immunization exercise to ensure total eradication of polio in the country.