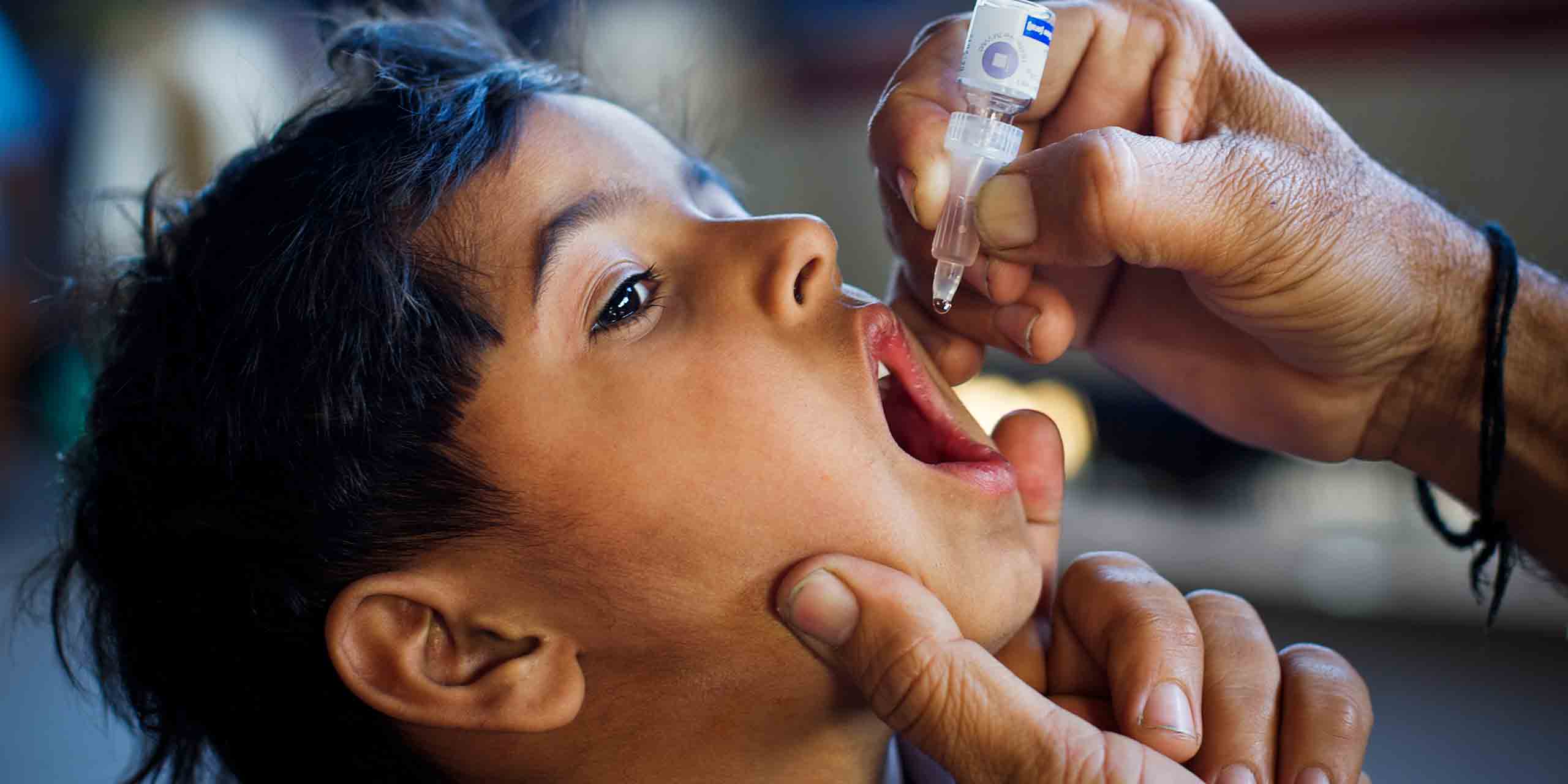 The Federal Government planned to immunise 41 million children against polio before the end of the year as part of efforts to ensure complete eradication of the virus in Nigeria by 2017, Health Minister Isaac Adewole said.
The minister told newsmen in Maiduguri that the goal was to ensure that polio was eradicated in Africa by next year.
He said that similar immunisation would take place in neighbouring countries of Niger, Chad, Cameroon and Central African Republic as part of joint effort to ensure the eradication of the virus from Africa.

He added that "our target is for Africa to be free of polio by 2017. We have an elaborate ring fence immunisation that is going to take place not only in Nigeria, but also in Niger, Chad, Cameroon and the Central African Republic.
"In Nigeria, we are planning five rounds of immunisation; we have done one in the immediate area, where we immunised about 800,000 children," he said.