Former militants in Ondo state on Tuesday protested against the federal government's alleged inability to incorporate them into the amnesty programme.
Armed with placards with various inscriptions, the protesters stormed the office of the Ondo state governor, to express their grievances.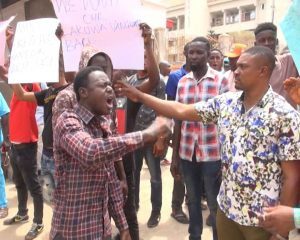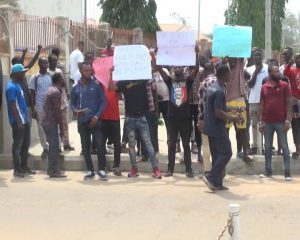 They faulted government's insensitivity to their plight, claiming it has failed to facilitate the amnesty programme, after laying down their arms.