The Ministry of Youth and Sports Development has pledged to support the champions of the 2020 Zenith women basketball league, Air warriors following their outstanding performance at the competition.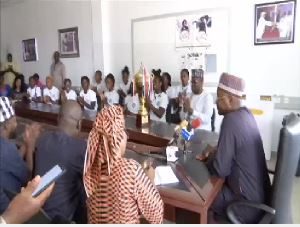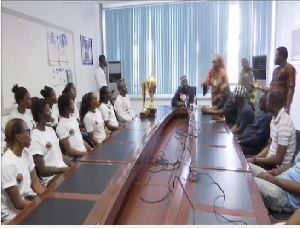 The team who visited the ministry in Abuja to present their trophy to the minister also seeks greater support from the federal government.
The Air warriors is the first Savannah Conference team to win the league as well as the first team to win the championship in their first season.