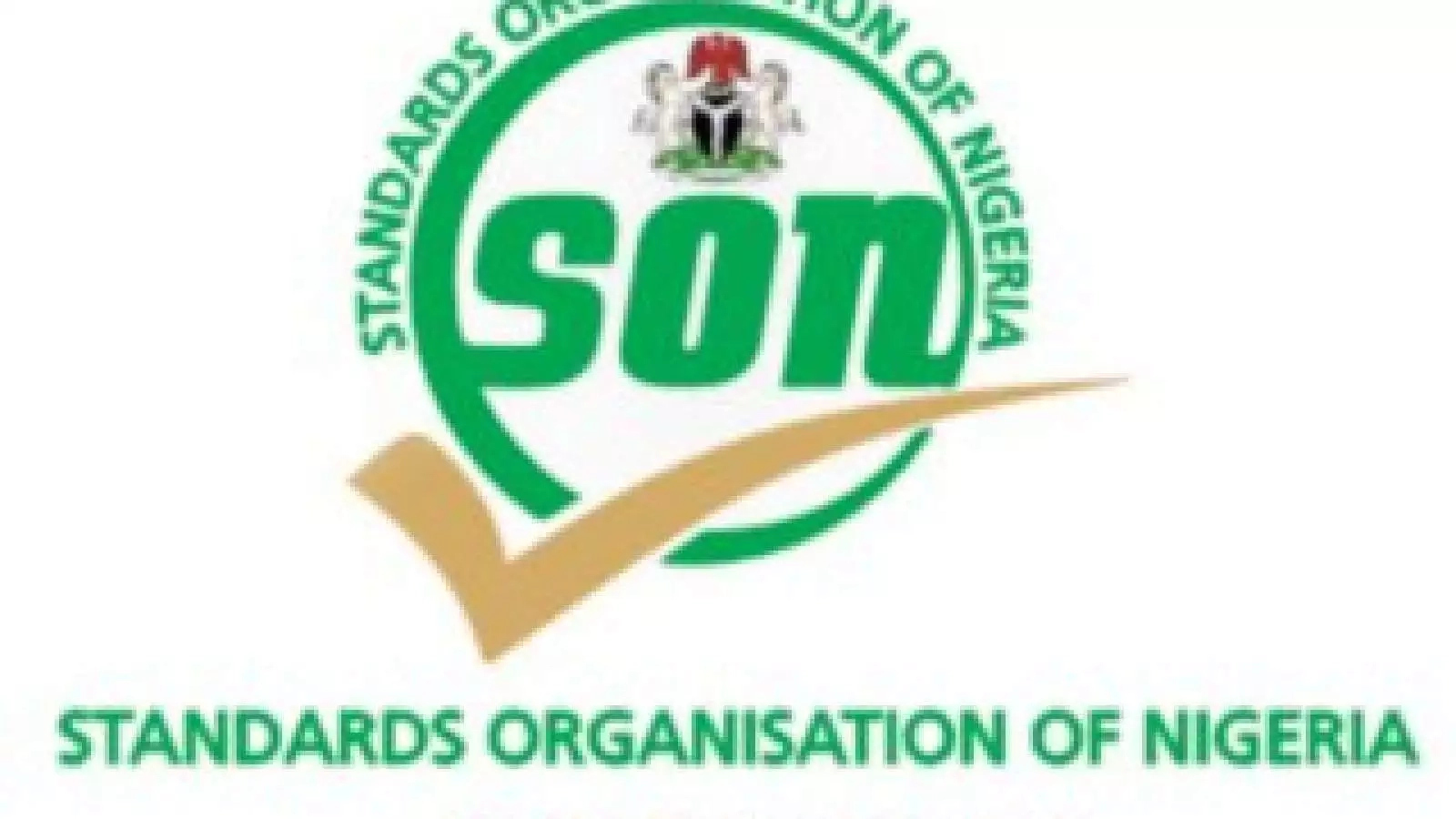 The Standards Organization of Nigeria, SON, said it is working towards contributing its own quota to the nation's economy and it sees huge potential in Local Manufacturing.
Correspondent Uche Okoro reports that the Government has its eyes on making Nigeria a country that exports more than it imports, and the consensus here is that this can only be achieved through a vibrant local manufacturing sector.
The SON is advocating adherence to standards of production to enable Nigeria made goods compete effectively locally and abroad.
Also at the event, some indigenous companies that have excelled in various fields of manufacturing were presented with product certification.
The Agency explains why some local manufactured goods are yet to receive certification. For manufacturers, unfavorable government policies are responsible for the challenges that affect quality control in the industry.
In a bid to address some of these issues, the S.O.N also says there are plans to boost its capacity to enable the Organization service the thousands of manufacturers in this region.