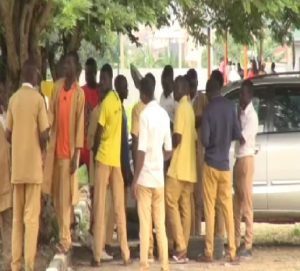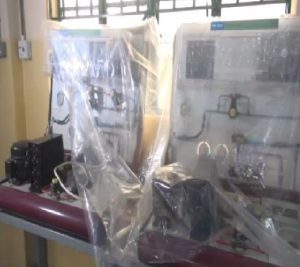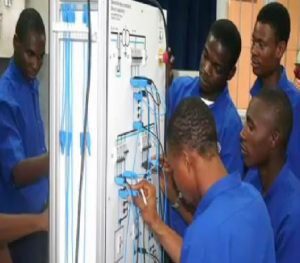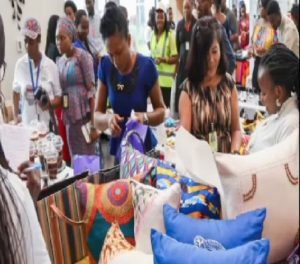 There is need for Government to make policies that will encourage more students, to develop interests in enrolling at Technical Schools, to save the country from the crises of unemployment.
This is coming following the dwindling number of students in all the Technical Schools in Osun State.
The history of vocational and Technical Education in Nigeria can be traced back to when the country came in contact with missionary and foreign merchandise.
Advertisement

It's essence is to assist learners in developing different career options and most especially acquire skills through various practical activities.
In Osun State, there are 9 Technical colleges and all the 9 are currently being upgraded by the state Government.
One of the schools was visited by TVC News.
Their workshop is well equipped with necessary machines that will aid Teaching and learning. It is a tuition free school because Government wants more students to show
interest.
Advertisement

The Principal said the Technical college in Osogbo has 13 departments out of which students opt for their preferred course.
Students of Technical college spend three years and are issued Certificates afterwards.
It is believed that unemployment rate will be reduced drastically if more attention is given to vocational and Technical Education.
Advertisement