The National Union of Electricity Employees has suspended an indefinite strike which it commenced after the expiration of the twenty one-day ultimatum it issued the Federal Government.
The strike, suspended in the early hours of Thursday was announced on the twitter handle of the Eko Electricity distribution company
Advertisement

The workers had embarked on the protest over the non-payment of severance packages for members who were affected by the unbundling of Power Holding Company of Nigeria.
Advertisement

They blocked the main entrance of the Ministry of Power and locked out some of its staff.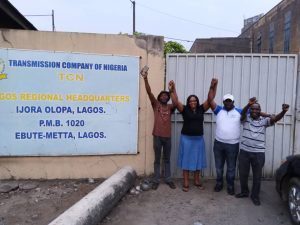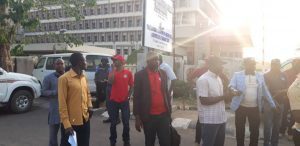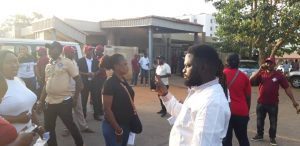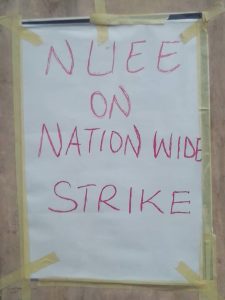 Advertisement