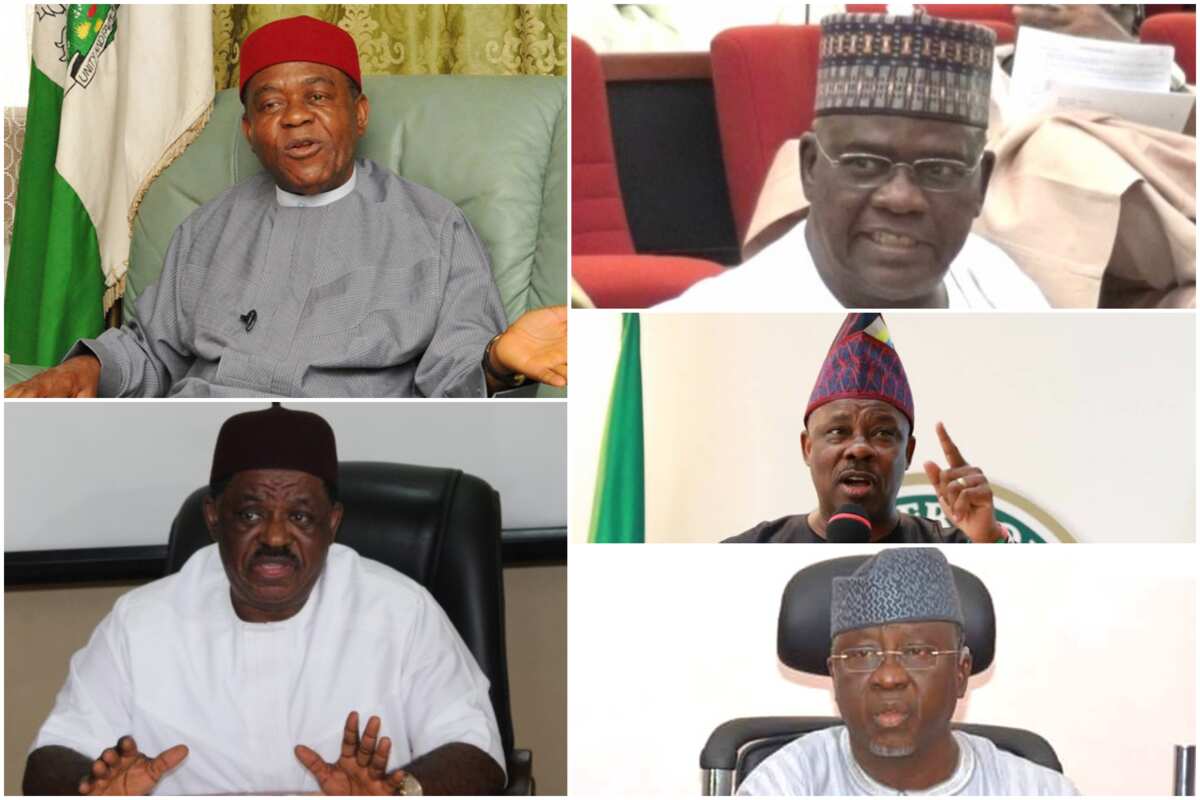 A Federal High Court sitting in Lagos, has ordered the federal government to recover all pensions collected by immediate-past President of the Nigerian Senate, Bukola Saraki, and other former governors now serving as ministers and members of the National Assembly.
The court also directed the Attorney General of the Federation and Minister of Justice Abubakar Malami, to challenge the legality of states' pension laws permitting former governors and other ex-public officials to collect such pensions."
The judgment by Justice Oluremi Oguntoyinbo followed an application for an order of mandamus in suit number FHC/L/CS/1497/2017 brought by the Socio-Economic Rights and Accountability Project (SERAP).
The judgment is coming on the heels of the invalidated pension law for former governors and other ex-public officers in Zamfara State, which provided for the upkeep of ex-governors to the tune of N700 million annually. The state has produced three former governors since 1999.