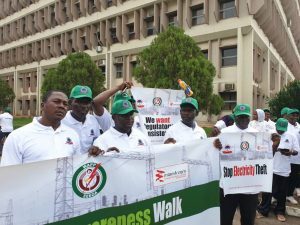 The Transmission Company of Nigeria has embarked  on an electricity awareness walk to sensitize consumers on issues affecting them.
It is borne out of the need to reduce electricity induced fatalities and also give them better  value for money.
Advertisement

TVC News, Correspondent Habidah Lawal, reports that Electricity is an important part of everyday lives, as it is used daily in several ways which include lighting, cooling, heating as well as  powering on electrical equipment and machines.
But this essential commodity to man is often referred to as a "silent killer" because of its associated hazards.
Advertisement

The Jahi community is within the federal capital Territory, and most electrical connections are over the roof and right of way for power lines. Hence, the awareness walk targets educating consumers on safe electricity usage.
The transmission company of Nigeria is also using this opportunity to educate consumers like those in the Jahi community on dangers of building beneath  power lines.
Advertisement

It  wants the public to desist from illegal connections and refusal to pay for electricity consumed as well .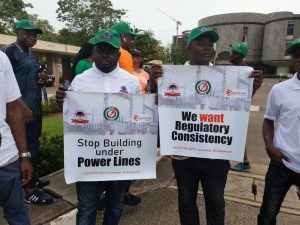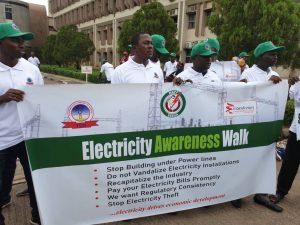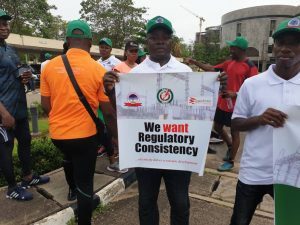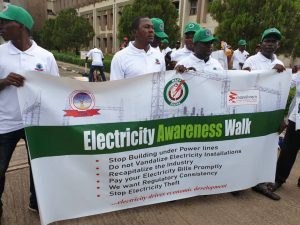 Advertisement