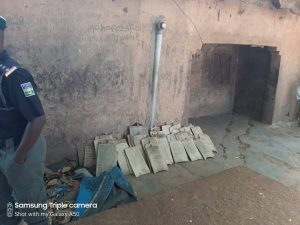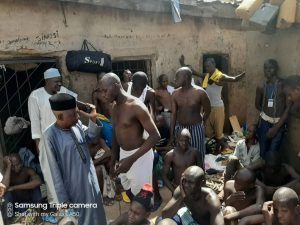 Another traditional torturing center allegedly meant to be a reformation centre for children with character deformation in Daura has been discovered and closed down by the Commissioner of Police in Katsina state following a riot by the inmates over excessive abuses.
The problem of rehabilitation centers and the issue of social welfare and rehabilitation of children with character deformity has continued to attract the attention of human rights groups.
The center being operated by one Malam Bello in Daura town has been in existence for over forty years with it's brutality and dehumanization techniques of rehabilitation.
More than 300 inmates were discovered in a small mud house in a critical condition situation that led to the riot and subsequent intervention by the police.
Advertisement