In Indonesia, tons of plastic waste end up in the surrounding ocean and in the country's rivers every day.
Indonesia's plastic puppets at Sasak Puppetteer School are  teaching children to protect the environment using puppets made of trash
The puppets have bottle-cap noses and long, pink hair made from shredded plastic bags.
Advertisement

They are being manipulated by schoolchildren taking their show on the road to the capital, Jakarta, from their home on the central island of Lombok.
The troupe started to make puppets from plastic waste last year. They collect and sort through waste from their own neighbourhoods, washing plastic containers and painting faces on paper cups, before assembling the figures using bamboo sticks.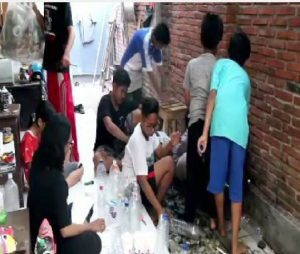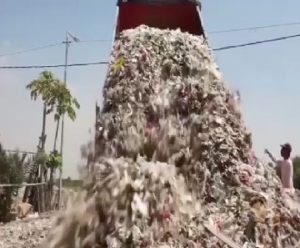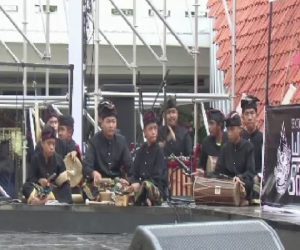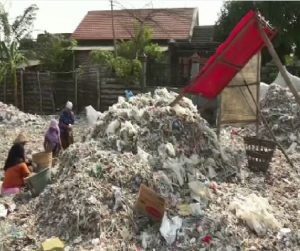 Indonesia has been struggling to cope with the waste it produces, much of which goes into landfills and often seeps into rivers and oceans.
Advertisement