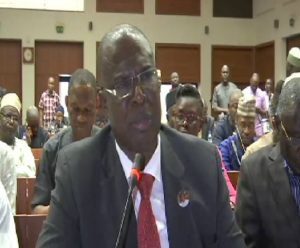 The Minister of State for Petroleum Resources, Timipriye Silva has said that the Buhari administration does not have any plan to stop the payment of petroleum subsidy.
Mr. Sylva spoke at the inaugural joint meeting of the Senate and House committees on Petroleum Upstream.
This is the first interface the Minister will be having with the lawmakers who oversees his ministry and its agencies.
Advertisement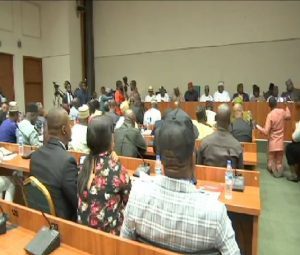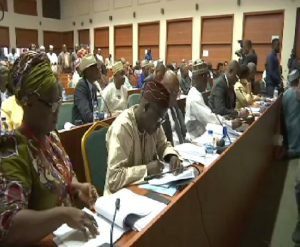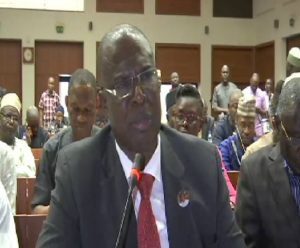 Wide ranging issues in the sector bother the legislators to which they seek answers.
Top on the agenda is the vexed issue of fuel subsidy on which the nation pays billions of naira.
The Minister said the record of 60 million daily local consumption of petrol is untrue, going by the gains of the current border closure.
Advertisement

Mr Sylva, also spoke on the $62 billion outstanding production debt owed by International Oil companies during the production sharing formula.
The Minister confirms the discovery of crude in Bauchi state and is happy it is of good quality and will be in commercial quantity to boost the
country's economy.