Farmers and fishermen in Likori and Nguru communities have commended the Yobe state government for removing stubborn shrubs that have obstructed waterways for over two decades, prohibiting them from farming and fishing.
The state government says the excavation of the sands and cutting of shrubs is to aid their farming and fishing activities which had grounded their sources of livelihoods.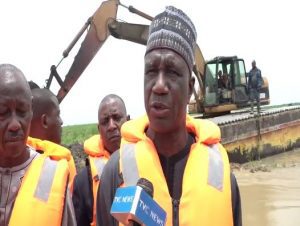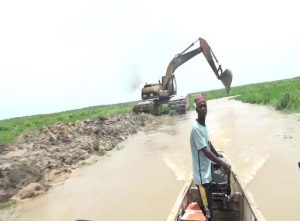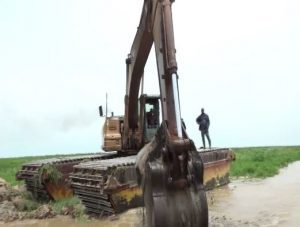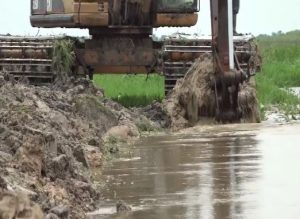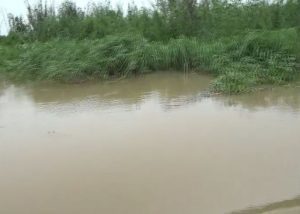 In the year 2020, a grass clearing contract worth more than five hundred million naira was allegedly awarded to the former secretary to the Government of the Federation, Babachir Lawan.
The non execution of the project has caused a lot of pain to 25 villages within Yobe and Jigawa states where the stubborn weeds know has "Kachalla" grow in reckless abandon.
The Yobe state government decided to intervene by engaging the services of a contractor to clear the grasses and open the flow of waterways
This would serve to rejuvenate the livelihoods of resident of both Yobe and jigawa states.
For a very long time, villages within the perimeter of the stubborn shrubs have not been able to farm due to the fact that water channels leading to their farmlands had been blocked.
They are happy at the intervention by the Yobe state Government.
The state government has reassured affected villages that the clearance will continue yearly, depending on the gravity on how stubborn weeds affect their farming activities.