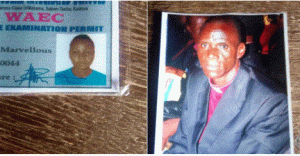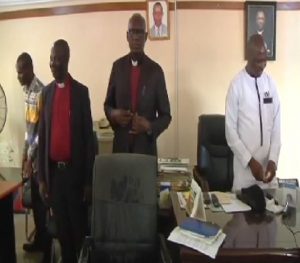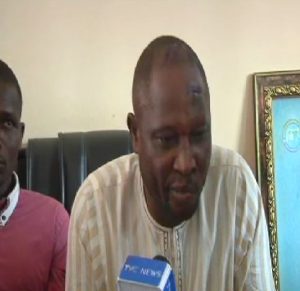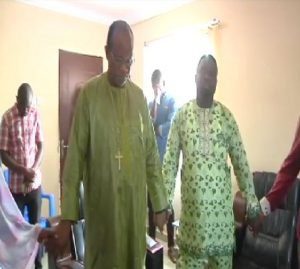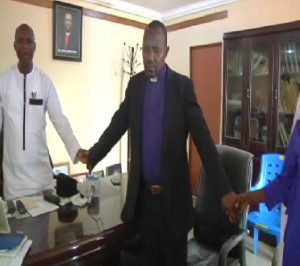 A pastor with the Baptist church in Kaduna who was recently kidnapped along with his daughter and treasurer have regained their freedom.
Authorities of the church say they would be examined thoroughly.
Advertisement

Leaders of the Baptists church and the Evangelical Church Wining in Kaduna gathered to pray for the security of lives and property in Kaduna state.
They began on a cheery note, saying a pastor that was kidnapped with his daughter and the treasurer of his church, have been released Tuesday morning.
Some of their members who have been victims of kidnapping in the past were also present. Others are battling wounds inflicted on them by their abductors.
An eighteen-year-old lady who was also present had a story to tell, she said she was raped repeatedly while in captivity.
Advertisement

In the end, fifty thousand naira was collected as ransom before her release.
The church leaders noted that not only Christians have been victims of the act.
Their call is for the authorities to wake up to their call of protecting lives and property.
They say some are still being held captive.
Advertisement

All they want is a better society where all irrespective of religious affiliation would sleep with their two eyes closed.