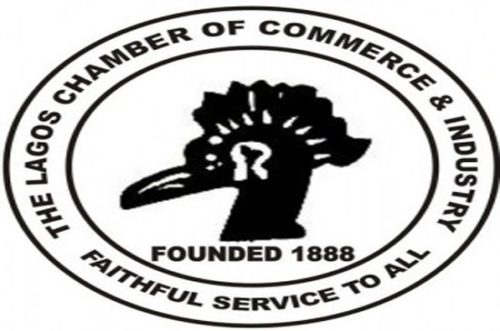 The Lagos Chamber of Commerce and Industry has called on managers of the economy to increase access to intervention funds for businesses to meet
the Central Bank of Nigeria's directive to deposit sixty percent to deposit money banks to support businesses.
The President, LCCI, Babatunde Ruwase, said although some of the financial institutions are claiming to have surpassed the 60 per cent threshold, he warned that banks must only support projects that are bankable to avoid rising cases of toxic assets.
Ruwase stated this on the sidelines at the maiden edition of its yearly youth entrepreneurship summit, in Lagos.
He said: "We have to be careful so that we do not fund un-bankable projects. There are no cheap funds anywhere knowing that they have to safeguard the interest of depositors. What government can do is to do more in areas of intervention funds to banks for on-lending to support sectors that are critical while also making the conditions for borrowing these funds relaxed.
"The banks are looking for more than the one per cent they get during the life span of the fund borrowed, but if we are not careful about this, we might start to have situations where funds are created as well as liabilities for projects that are not bankable and at the end of the day we have toxic assets."