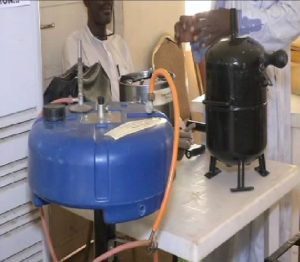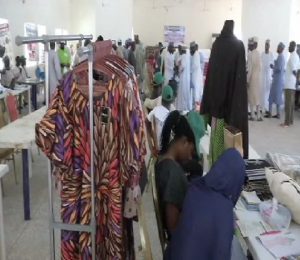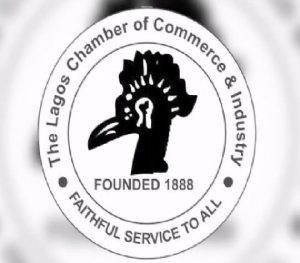 The new lending policy for deposit money banks which prescribes a minimum Loan Deposit Ratio of 60%, effective 30th September 2019 is a move in the right direction says LCCI.
The LCCI sees this new lending policy as a timely policy intervention to normalize the credit markets, spur economic growth and broaden the interface between entrepreneurs and the banking system.
D.G, Lagos Chamber of Commerce and Industry, Muda Yusuf says the focus of the policy on SMEs, Retail, Mortgage and consumer lending under the proposed lending regime is laudable.
According Mr. Muda the quality of financial inter-mediation will be improved and this would impact the economy better as funding gaps in many sectors are addressed.