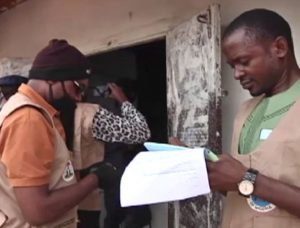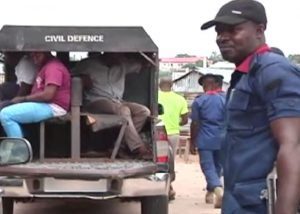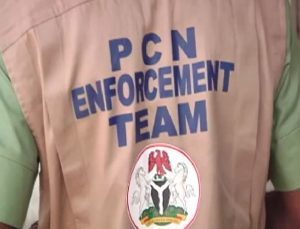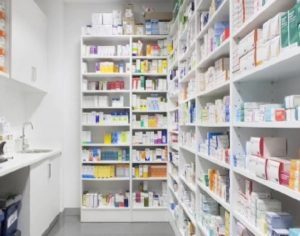 The Pharmacists Council of Nigeria has arrested twelve illegal medicine dealers in Taraba State.
The suspects were among the operators of 360 facilities sealed in the state last year for violating various offences ranging from new National Drug Distribution Guidelines.
The activities of quack or illegal patents medicine outlets has come under scrutiny as the nation strives to win the ongoing war against drug abuse among its teeming youth.
The Pharmacists Council of Nigeria (PCN) is at the forefront of the battle and has stepped up enforcement activities across the country.
Advertisement

During its enforcement team's visit to Taraba State, some illegal premises were sealed to ascertain the status of owners, scope of activities and their collaborators.
But some of the operators of the businesses under probe, later broke the seals of the PCN to continue their business.
Twelve of them have been arrested and efforts are ongoing to apprehend other suspects now at large.
Residents of Taraba State believe that steps so far taken by PCN, will guard against proliferation of illegal drugs being smuggled into the state.
One of the identified weaknesses in the distribution chain is lack of appropriate storage facilities, thus exposing medicines to adverse environmental factors that degrade them and make them unsuitable for human consumption.