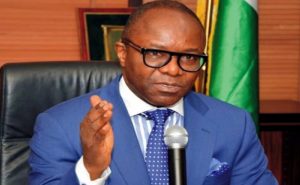 Minister of state for Petroleum, Ibe Kachukwu, said increasing crude production capability and eliminating gas flaring should be top on the priority list of the ministry in the next four years.
Kachukwu said the federal government should pay more attention to the refineries in order to reduce dependence on imported product.
The minister admitted that the incoming minister will be dealing with the issues surrounding subsidy.