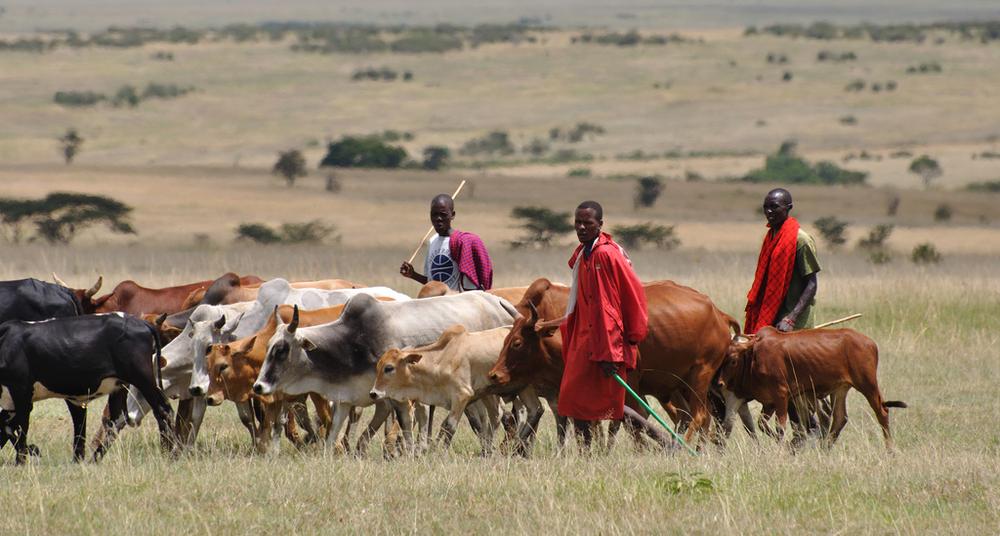 As the dry season draws nearer, the Federal Government in conjunction with the Nasarawa State Government has organized a stakeholders meeting in order to forestall crises between farmers/herdsmen. The meeting which was organized by the Presidential Committee on the farmers/herders crisis, seeks to serve as a guide for key players on the early warning and action mechanism, for the month of November and February.
TVC News Correspondent, Godwin Agwam reports that dry season in the northern part of Nigeria comes with non- availability of rainfall which leads to the scarcity of pastures for cattle.
This situation, compels marauding herdsmen to search for greener pastures for their herds in the North Central part of the country which often leads to a faceoff between farmers/herdsmen.
To prevent this recurring incident the history of the country, the Federal government entered into partnership with the Nasarawa State Government to proffer solution to it.
For the Nasarawa State Government, the community base conflict resolution mechanism is the sure way to ending the crises.
But the traditional rulers want the government to put an end to underage herding in the country.
The Meeting was attended by members of the Nasarawa State Security Council, Presidential Committee on Farmers/Herdsmen crises, Traditional rulers and religious leaders in the state.