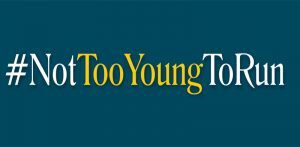 President Muhammadu Buhari on Thursday, signed the Not-Too-Young-To-Run Bill into law.
He, however, advised the proponents of the bill that they would be at liberty to vie for the office of the President after 2019.
Buhari said he decided to sign the bill to affirm his faith in the Nigerian youths that they can achieve whatever goals they set once they commit to it.