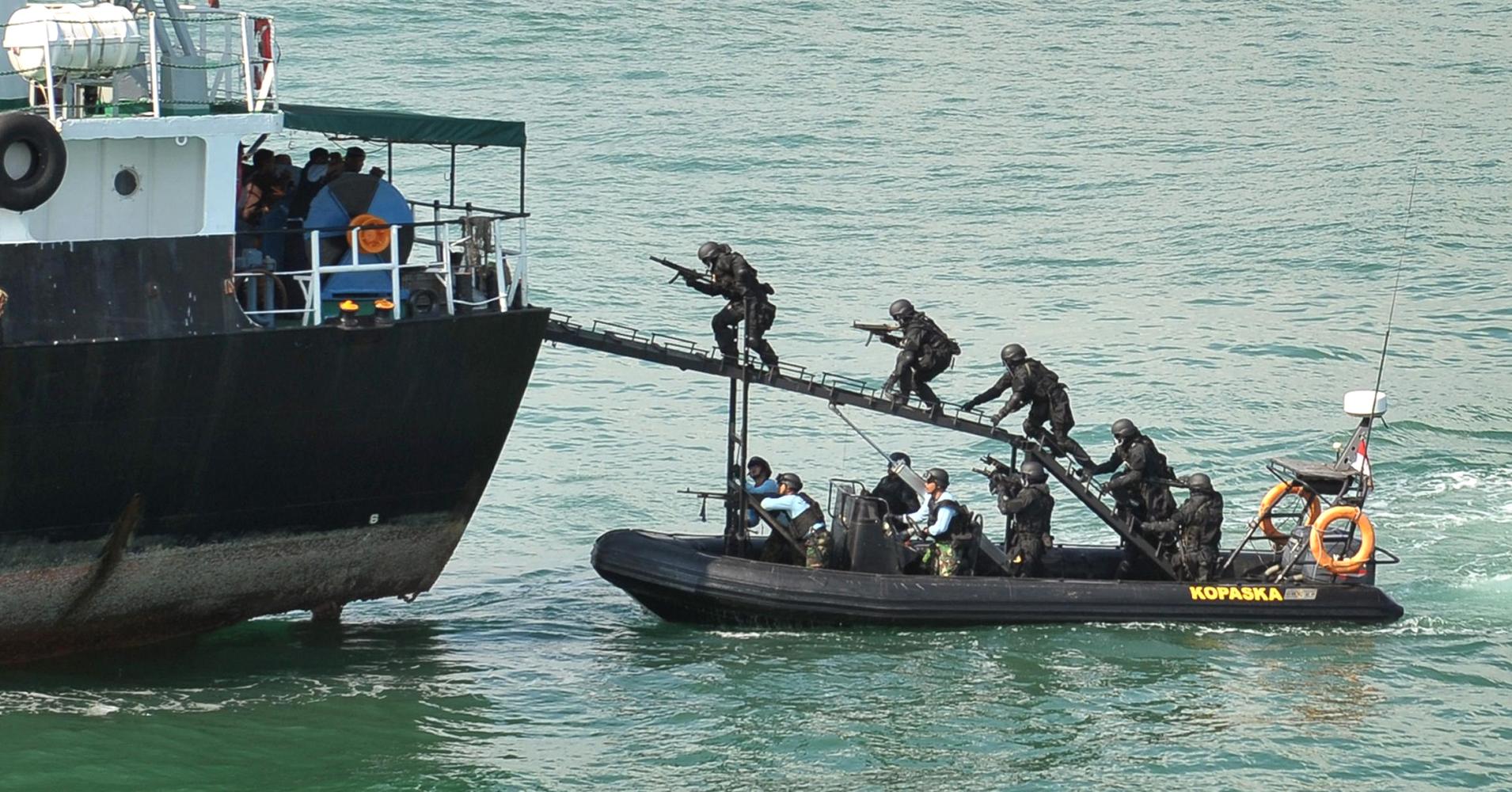 The Nigerian Navy said there's no going back on its operation to curb crude oil theft in the country, following the interception of more than 1000 metric tonnes of suspected stolen crude in Rivers State.Correspondent Uche Okoro reports that the take off point was the base of Nigerian Navy Ship Pathfinder in Port Harcourt and destination is the Federal Ocean Terminal Jetty in Onne where the intercepted vessel was transported.
The oil laden ship was arrested on February the 26th, 2018 and after its own investigation, the Navy is now set to hand over the case to the Economic and Financial Crimes Commission, EFCC for further action.
Also The Navy says it has significantly downgraded the capacity of crude oil thieves to ply their trade within the maritime space of Rivers State and its environs.
Part of the EFCC's investigation is the testing of oil collected taken from this vessel as well to identify and possibly prosecute all persons found culpable.