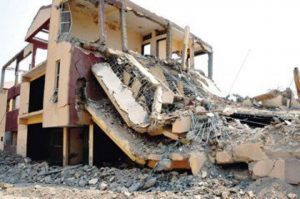 Building professionals in Nigeria say there is a need for an effective regulation of construction activities in Nigeria.
They were speaking at a Builders conference in Lagos state.
Lagos state commissioner for physical planning and urban development, Abiola Anifowose, says it is important for existing professional bodies within the Building sector, to deliberate on finding solutions to the problems confronting the sector.