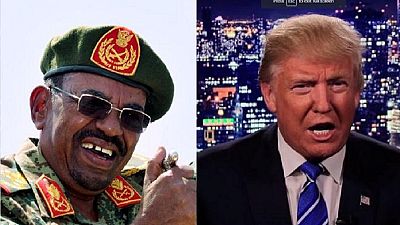 Sudan has welcomed a decision by the U.S. government to permanently lift economic sanctions placed on it for 20 years now.
The U.S. Department of State announced that the decision would go into effect since October the 12.
A statement by the U.S. government cited Sudan's cooperation with the U.S. on addressing regional conflicts and the threat of terrorism.
This decision would also allow resumption of all banking transactions and trade exchange between the two countries.
The United States has been imposing sanctions against Sudan since 1997 and listing it one of the countries sponsoring terrorism.