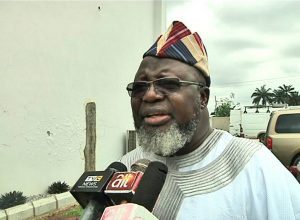 Some Nigerians have called for the strengthening of Local Governments administration to serve the purpose of their creation.
They stated this at the 50th Birthday of the Oluwo of Iwo land, Oba Rasheed Akanbi.
According to them, Local Government being the closest to the people at the grassroots should be allowed to be effective.
The stakeholders described the call for restructuring from some quayers as unnecessary saying unity of Nigeria is not negotiable.
They also called for decongestion of the exclusive list to the concurrent list as a means of reducing load and responsibility at the centre.