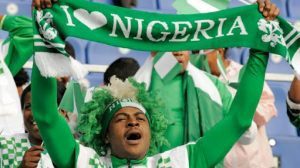 Agitators for the restructuring of Nigeria have been advised to focus more on consensus-building among leaders in the six geopolitical zones rather than canvassing extra-constitutional issues that may throw the country into chaos.
A group of patriots known as the Patriotic Movement of Nigeria made the declaration at a press briefing in Abuja on Sunday.
The patriots also asked constituents to kick start crucial meetings with their Senators and House of Representatives members on the need to devolve
more powers to states and local governments.
The group says any call for restructuring not based on the 1999 Constitution may be declared illegitimate by the Supreme Court hence a need to have guided conversations that do not threaten the existing stability of
the country.