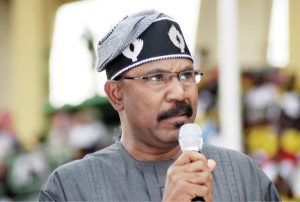 Chieftains of the ruling All Progressives Congress have reiterated the party's commitment to effecting the changes Nigerians are agitating for.
But they caution that they must be clear about what exactly they are clamoring for.
It would be recalled that the All Progressives Congress last month collated suggestions across the geo political zones on areas to be addressed in the eventual constitution amendment.