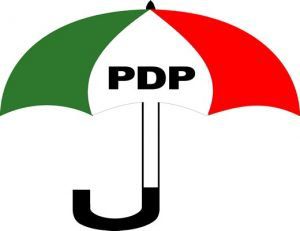 As the December the 9th national convention of the Peoples Democratic Party approaches, members have set an agenda for candidates planning to be the new national chairman of the party.
Gathered in Abuja this Thursday to harmonized their positions on the legal, political and ethical requirements for the next party chairman, the party members say their votes will only be for candidates without court cases, and who are not presumed to be corrupt.
They also want a leader that promotes internal democracy even as they appealed to state governors not to negatively interfere with the process and outcome of the convention for election of national officers.