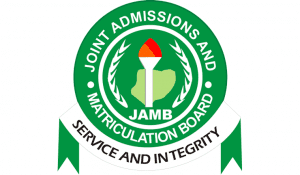 The Joint Admissions and Matriculation Board JAMB says its newly Introduced Central Admissions Processing system CAPs will restore autonomy of institutions.
The Registrar of the Board, Ishaq Oloyede said this in Abuja during a training and sensitisation forum on the new process set to kick off in the for 2017/2018 Academic Session.
The CAPs according to the board will ensure that candidates are fairly treated ,expand admission opportunities as well as protect the academic calendar.
Speaking on the 2017/2018 Cut Off Marks, Oloyede said stakeholders picked 120,110 and 100 respectively for Universities and other Institutions, as thresholds below which no Institutions can admit candidates.
The Registrar noted that scoring higher than the required Cut off mark does not guarantee admission but makes candidates eligible for Admission consideration.