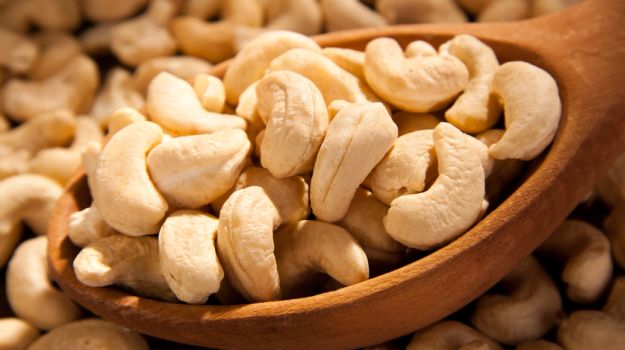 Nigeria is set to supply 130,000 tonnes of roasted cashew nuts to the Walmart Super Market chain in the United States of America.
According to the Minister of Agriculture and Rural Development, Audu Ogbeh, the export of the commodity is valued at $7 billion.
Chief Ogbeh said the US firm came to Nigeria to request for 130,000 tonnes of roasted cashew nuts per annum.
The Minister said government will create six cashew processing factories in Nigeria, each to be cited in Enugu, Imo, Benue, Kogi, Kwara and Oyo states.
Advertisement

Data from the National Cashew Association of Nigeria shows that Nigeria exported a total of 160,000 metric tonnes of raw cashew valued at $300 million in 2016.
Nigeria currently ships the nuts to Vietnam, which in turn roasts and sell to the US market.