The trial started in October last year.
On Friday the High Court ruled that the trustees' decision to introduce the discretionary increase power in 2011 was valid, as was the decision to grant a 0.2% increase for 2013, effective 1 December 2013.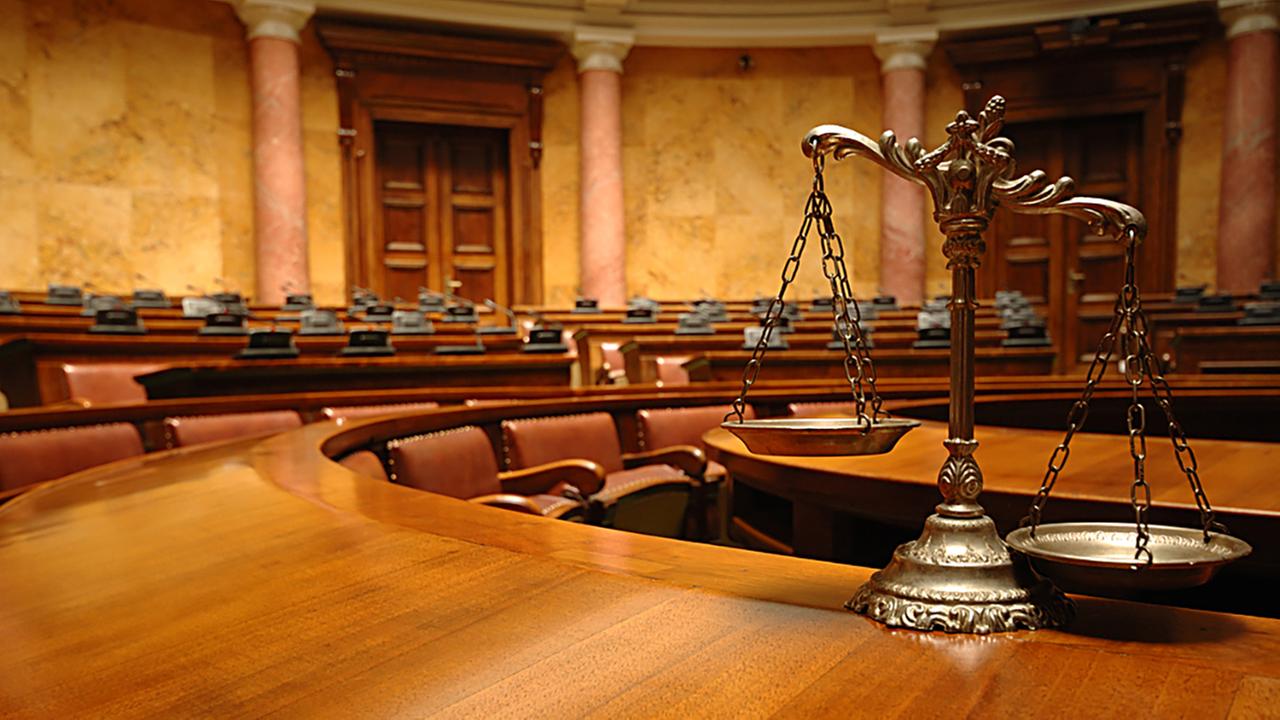 "We are naturally very pleased with the clarity brought by the Court's decision," said the APS trustees in a statement.
"We welcome the confirmation from the Court that we and our professional advisers acted appropriately in relation to those decisions."
The scheme said it does not currently intend to make further public comment "given the complex nature of the proceedings".