Nigeria's zest for victory against insurgents in the country's North-East region has gone a notch higher as the nation's airforce has begun fabrication of some spare parts for fighter jets.
Tesem Akende reports that it's an exhibition day for the Nigerian Airforce as spare parts built through home grown technology were on display.  Among them is a mock drone and spare parts for the nation's fighter jets.


Officials of the force say they are proud to showcase their efforts, achieved in collaboration with researchers from some universities in the country.
The airforce says an aerial surveillance vehicle is also under fabrication.  It appreciates the array of talents from the nation's academia and believes the partnership is healthy.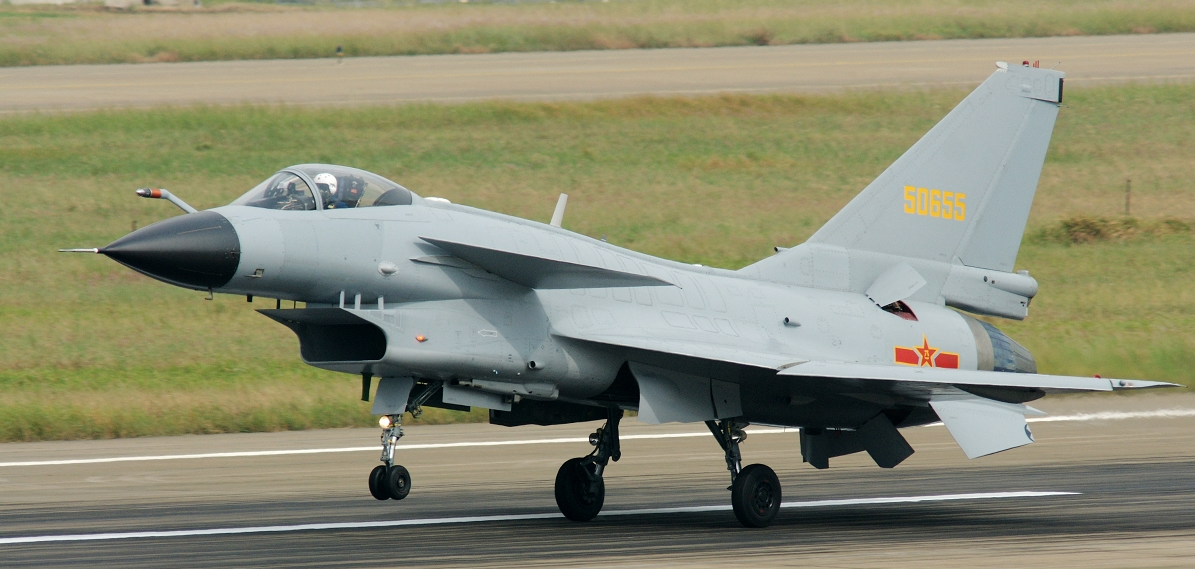 The airforce top brass assures they will never be found wanton in protecting the nation against external aggression.
They are hopeful of an end to terror war in no distant time.