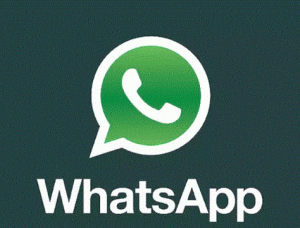 Reports say Hackers have installed surveillance software on phones and other devices using a major vulnerability in messaging app 'WhatsApp'.
WhatsApp owned by Facebook, said the attack targeted a "select number" of users and planned by an advanced cyber-actor.
The financial times stated that the surveillance software involved was developed by Israeli firm NSO Group.
Facebook first discovered the flaw in WhatsApp earlier in May and has called on its 1.5 billion users to update their apps as a warning.
WhatsApp is a "secure" communications app as messages are end-to-end encrypted, to be displayed in a legible form on the sender or recipient's device.