The house of representatives is seeking a diplomatic resolution of the travel ban imposed on Nigeria by the United States.
Lawmakers plan to interface with relevant government agencies and diplomatic missions to unravel circumstances that led to the restriction and prevent an occurrence.
They also urged President Muhammadu Buhari's cabinet to expedite necessary actions that may lead to the review or cancellation of the ban.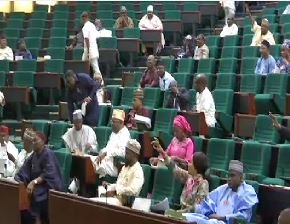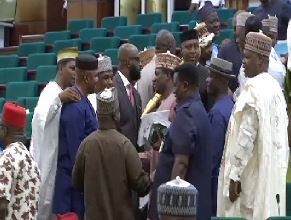 The resolution was passed sequel to the adoption of a motion of urgent national importance sponsored by Yusuf Tajudeen during plenary presided over by the Speaker, Mr. Femi Gbajabiamila on Tuesday.
Yusuf recalled that Nigeria was placed on immigration restriction with Tanzania, Sudan, Eritrea, Myanmar and Kyrgrzstan on January 31.