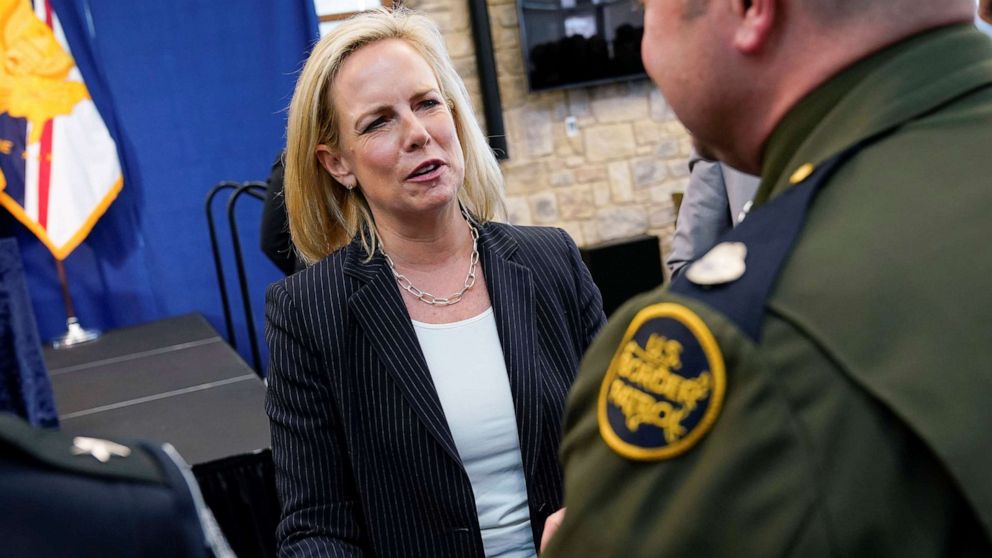 U.S. Homeland Security Secretary Kirstjen Nielsen has resigned his position with immediate effect.
President Donald Trump announced this on Twitter on Sunday as his administration pursues an overhaul of the department responsible for immigration policy.
Nielsen who held the position since December 2017 has overseen Trump's plans to build a wall on the border with Mexico and the separation of migrant children from their families.
The current U.S. Customs and Border Protection commissioner, Kevin McAleenan, would become the acting secretary.