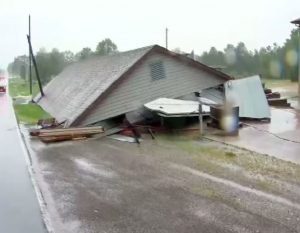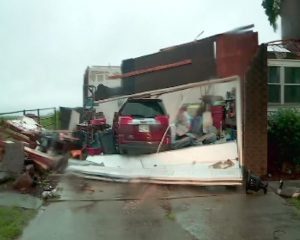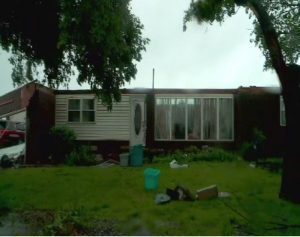 Tornadoes struck in the U.S. Midwest on Monday, where about six million people were facing the risk of twisters, hail and other severe weather.
About a dozen tornadoes had touched down by Monday evening, causing damage to homes and structures in parts of Oklahoma and Kansas; it was not immediately clear if the storms caused any injuries.
The U.S. National Weather Service has warned the risk of tornadoes in the region was at the highest level they had seen in years.
The area under greatest threat stretched across 400 miles from Still water, Oklahoma to Snyder, Texas and forecasters warned of continuing threats through Tuesday.