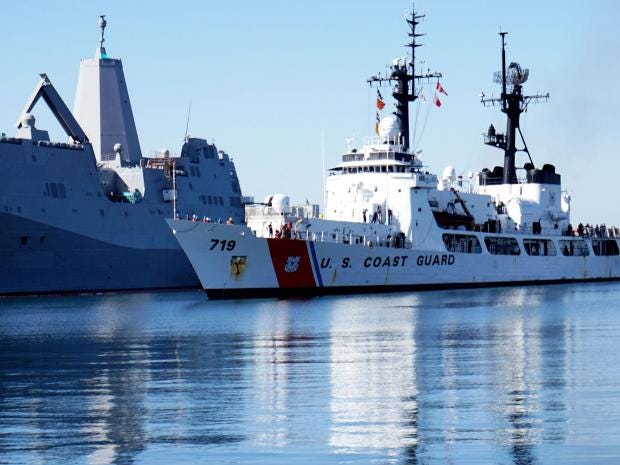 The Western Marine Command of the Nigerian Customs service said its anti smuggling strategy, 'operation total blockade' has effectively stemmed smuggling in the creeks and waterways in the zone.
Comptroller Mustapha Sarkin-Kebbi said steady progress is being recorded in combating smuggling, noting that 'operation total blockade' has resulted in the reduction of rice smuggling.
Giving details of the seizures made in the first quarter, he revealed that about one thousand bags of 50 kg foreign parboiled rice, hundreds of bales of second hand clothings, vegetable oil, and hundreds of kegs of petroleum motor spirit with a duty paid value of more than forty seven million naira were impounded.
He stated that federal government's policy on rice still stands, warning that maritime surveillance vessels are being equipped to fight smuggling on water.